CIMA P2 Advanced Management Accounting – Free Study Resources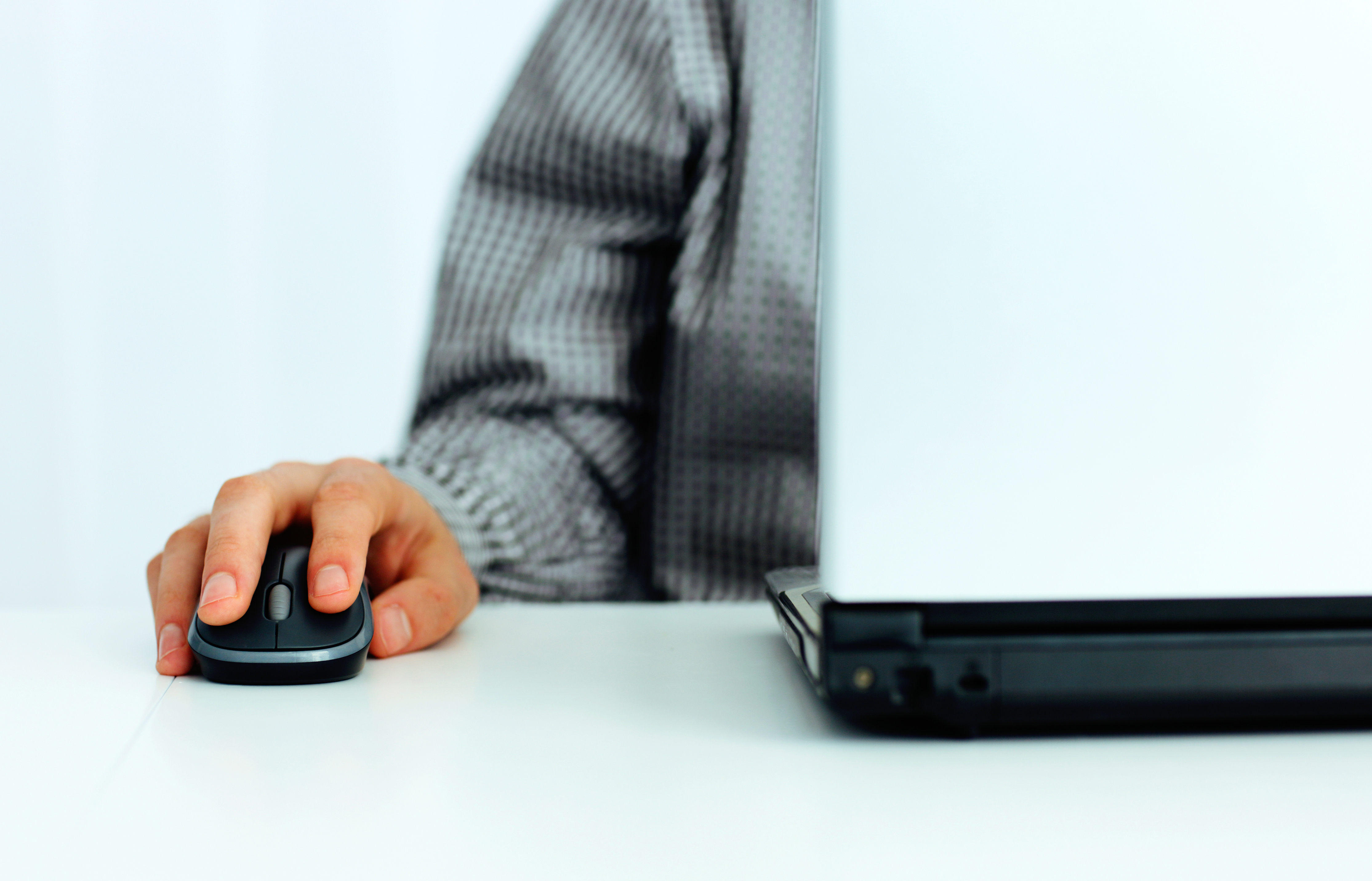 In addition to all the free P2 study resources you get when you sign up with Astranti, we've put together a selection of free, useful resources from across the web to help you get to grips with every aspect of the CIMA P2 syllabus. 
We've organised all the resources according to the different syllabus elements, so if you're stuck on a particular area you can use these articles to help you out. Click on the images below to take a look.
Remember, when you sign up with Astranti you get lots of FREE material for P2, including a full CIMA Study Text, P2 Exam Practice Kit questions & an P2 Mini Mock exam. 
P2 Cost planning and analysis: Syllabus weighting – 25%
Customer profitability analysis
Learning experience curve
Video that looks at the learning experience curve and its effect on study state production. Includes useful formulas and examples.
This short video explains how the concept of TOC philosophy, which helps companies experience substantial jumps in performance with little or no investment.
FREE CIMA P2 STUDY RESOURCES
Sign up to access your free CIMA P2 study materials, including: 5 mock exams, comprehensive online study texts, 60 exam practice kit sample questions, strategic study tips email newsletter with regular hints and tips to help you pass your P2 exam.
P2 Control and performance management: Syllabus weighting – 30%
FREE CIMA P2 STUDY TEXT
Sign up to access your free CIMA P2 Study Text. Designed to contain all of the P2 syllabus theory that you need to pass your exam, in an easy to follow style, with examples throughout to help your understanding.
P2 Management control and risk: Syllabus weighting – 15%
Definition of decision trees, with diagrams and helpful examples. Good addition to the information covered in the P2 study text.
Defines standard deviation as a measure of spread. Along with the mean, the standard deviation allows us to determine whether a value is statistically significant or part of expected variation.
FREE CIMA P2 EXAM PRACTICE KIT QUESTIONS
Sign up to access your free exam practice kit questions for the first two chapters of the P2 syllabus, including 20 revision questions per chapter to aid your learning and 10 exam style questions per chapter to test your knowledge.
P2 Long term decision making: Syllabus weighting – 30%
Net present value and internal rate return
FREE CIMA P2 MOCK EXAM
Sign up now to get instant access to your free mini mock exam for operational objective tests
Find more management study materials
Join the Astranti Community: